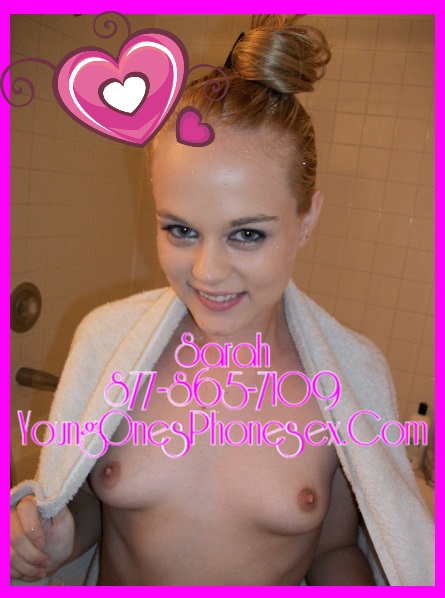 I love the feel of a nice hard cock. The bulge of the veins, the pounding of his pulse as I please him. The sweet, sweet, delicious pre cum the seeps out of the tip ever so lightly.
All of the ripples of skin that stretch as I pull harder and tighter. Then there's the perfectly shaped mushroom head. I think that's one of my favorite parts, along with the cum.
I love to play with that perfect mushroom head. How the curved edges call my tongue so sweetly to it. How my tight teen pussy sucks it back in just so it can feel that mushroom head all over.
Then there's the cum. Oh my god, I absolutely love cum! The salty taste, the musty smell, the sticky, creamy, texture. Everything about it turns me on and makes my little pussy soaking wet.
Just the thought of a rock-hard cock makes me want to touch myself. It makes me want to pinch my nipples while sticking my fingers inside of my soaking wet, warm, soft pussy.
I crave cock, every moment, every day. So, what should I do about my cravings? What would any young, beautiful girl do with such a craving?
I will tell you exactly what she would do, because it's what I do. I go out to a club, find the drunkest, hottest, meatiest piece of man in the club then seduce him. I make him crave my pussy just as I crave him.
Then, right as he's about to pull out, I wrap my legs around his waste and pull him closer. I force him to shoot his huge, creamy load inside of me. After that, I kick him out so that I can move on to my next victim.