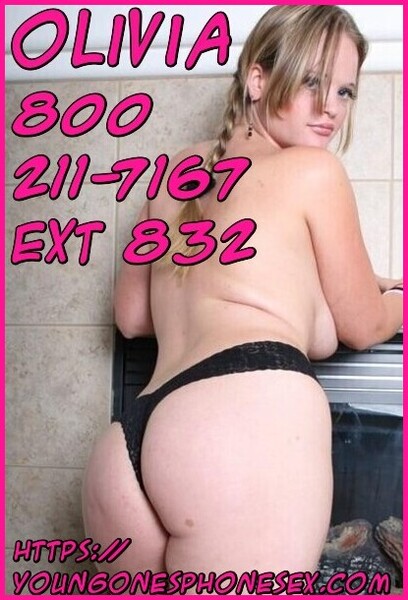 Daddy told me a dirty secret the other day!
He loves to have his ass licked!
I Know I love it when he licks my tiny little rosebud so I wasn't surprised and was very excited to slide my tongue around the rim of his tight puckered shit hole!
But he explained that it is not that simple…that I have to learn to really love the taste of ass!
So he started sliding his tongue deep into my tiny hole, getting it so very wet!
He could tell I was getting so worked up when I started moaning and pushing back against his face that was buried between my plump cheeks!
So he pushed the head of his thick cock in, stretching me just a little.
He was forcing it in and then out, then in a little more.
I thought he was really working my ass but he was just using me to stroke his meat!
He was pumping really hard and I could feel his balls tighten as they were slapping against my clit!
Just the he pulled out and turned me around and pushed my head down on his meat!
I loved smelling my own asshole as he face fucked me!
I licked every bit of that cock as he pumped my mouth full of ass cum!
I can't wait till next time when I can drizzle that cum into daddy's gapping ass!