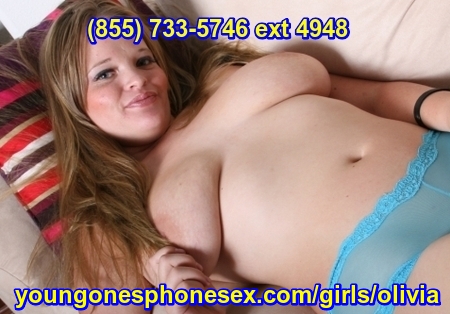 He wanted my baby girl pussy, and he'd walked into my room quite suddenly while I was reading a book to get it. It wasn't a very good book, but I'd bought it with my own money so I was quite intent on finishing it. That is until he'd opened his mouth and asked me about boys at school. The questions had gone on quite a while, I told him about some cute guys, some less cute guys, some boring times and some bad boys who'd caught my attention. It was at that when he told me those guys couldn't have my virginity, I'd need to learn how to work myself, perform, keep myself safe and satisfy the men I chose to keep my company with. I had barely had the time to open my mouth to ask what he meant when his throbbing, veiny, massive rod suddenly appeared in his hand, his trousers dropped to the floor and a lusty look in his eyes almost glowing. "Get undressed." He'd ordered. "I won't let those bad boys have your precious gift, that's mine." I did the barely legal phone sex move he asked for, even as I questioned what he meant.
"Daddy I don't think I'm supposed to see that." I pointed out the pre-cum dripping slit destroyer he had ready, as my own bald cunny became very clear.
He got between my legs without a single warning.
"No." He agreed. "You're not, it's supposed to be kept hidden inside of you." He didn't let me ask, before he grabbed my hips, positioned himself just right, and slipped into my wet oasis, begging my womb to open up and get itself ready for all the cum he was about to unload deep inside it at a moment's behest. It was too much, I was very quickly cumming all round the massive rod and he rewarded me with a gooey grace and joyful paint job inside. I was his bratty girl phone sex toy and he'd had his fun, he would have it many times moving forward.