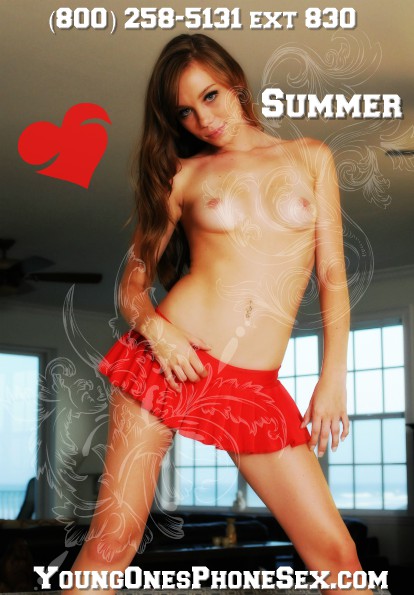 Late nights in the office have been wearing so much on my body, I've taken to sleeping there some nights. I also always sleep naked, so I've been using this as an excuse to furiously masturbate my dripping young cunt without the risk of getting caught for being too loud since all the other employees have gone home.
You already know I'm the office slut of your dreams, but what you didn't know is that I squirt like a fountain. My coworker, unbeknownst to me, stayed late one evening and must have heard me finger fucking my tight little peach when he came to investigate. What he got to see my do was cum all the fuck over to the thought of getting finger fucked.I was moaning pretty loud, panting out the name of my current lover. This one had piqued my interest; I'd caught him shyly stalking me through the cubicles, hoping I'd drop my pen and have to bend over in front of him to retrieve it..
His cock was in his hand in an instant, hard as he stroked it to the sight of me. He took one step towards me, this older sexy jaguar. He swore he knew how to work my body. I'd be damned if I wasn't going to let him try.