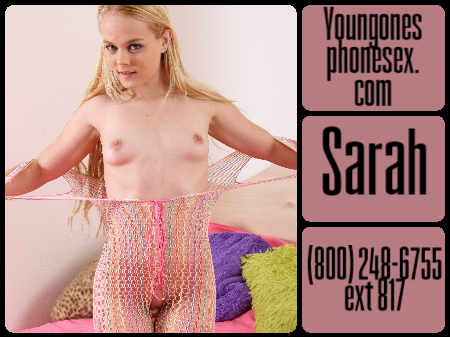 Today we had to take yearbook pictures, and I wore my tightest top and a miniskirt that just barely
covered me up. Of course, I didn't wear panties because I don't want anything to get in the way of my
desperate little cunt.
The vice principal was pissed off! He kept making me pull my skirt down while the photographer tried to
take a picture that wouldn't get the school in legal trouble. Finally, when the photographer was done, he
grabbed me and dragged me into his office.
He yelled at me for a while and then bent me right over his knee. He spanked me so hard! Even though
it made me cry, I'm the kind of little teen slut who loves a good spanking. I guess the sight of my bright
red ass cheeks was too much for him.
Soon, he had me on his desk with his big, thick, eight-inch dick slamming into my hot little teen cunt. He
felt so good, and I loved looking at the picture of his fat little wife on his desk and thinking about how
she was busy at home and her husband was fucking a little teen slut while she was doing whatever fat
little wives do.
When he finished, he came all over my face until I could get my mouth around him and swallow up the
rest of his yummy cum. I left his office with an ass that was sore as hell but I was happy because I know
he'll be calling me into his office a whole lot from now on!
This little teen whore can't wait!