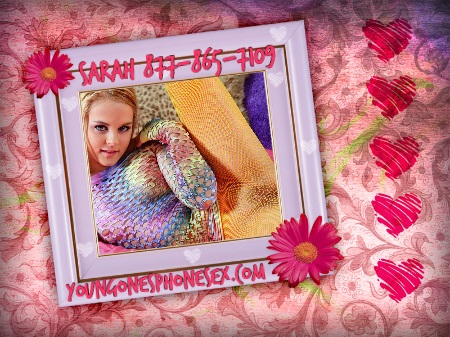 Daddy came home from work. From the look on his face, I could tell he was having a rough day. He laid down in his recliner then turned on the tv to relax. But, he still looked so bored just watching tv. So, I decided that, being the good daddy's girl that I am, I would be his tonic.
I walked into the living room wearing nothing but my pretty pink princess panties. He looked over to say hi then did a double take. He looked me up and down then smiled.
I slowly took off my panties as he undid his belt. He threw his pants to the side then sat back down, already rock hard for me. I smiled back at him, I loved having this power. The power to make him feel good.
I climbed onto his lap the straddled him. His cock was already leaking precum in excitement. So, I teased him a little by brushing my pussy lips against the tip of his cock. Then I lowered myself onto his cock just enough for it to penetrate my pussy.
He moaned and begged me to just let him stick it in all the way, but I liked teasing him. The more I teased him, the more precum there was. I giggled as he begged then finally sat down all the way.
Daddy's cock always felt so good inside of me, like it was meant specifically for me. It fit so perfectly. I could feel his cock throb as I slid effortlessly up and down on it. I moaned loudly.
He covered my mouth so that we wouldn't wake anyone else. I giggled then moaned louder, I wanted them to hear. I wanted them to see what a good girl I was, taking care of his ever-aching cock.
When he finished inside me, I screamed in pleasure. He told me to rush to my room as the lights flickered on. I rushed to my room, like a good girl, then went to bed with his warm yummy cum still oozing out of me.