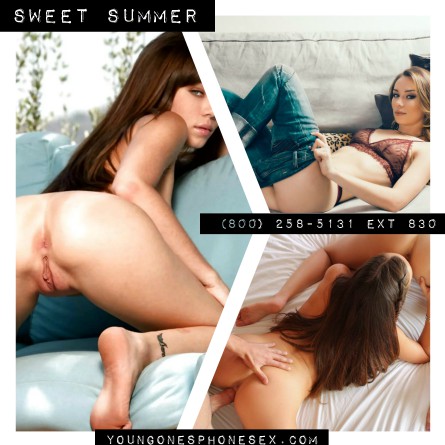 My tiny, tight cunt could barely handle the massive cock being shoved inside of it. "Daddy it hurts!" I whined, so young and innocent. "I know baby, hush. It will stop soon. Daddy's gonna make his babygirl feel good." Those magic words sent me in to overdrive.
Daddy had been giving me special pussy licking kisses for years now, but this was the first time he was shoving his huge cock into me.
My pussy was dripping and my whimpers of pain turned into moans of pleasure as Daddy found my G spot and really started working it. I was getting closer and closer to cumming, an Daddy could tell. He started pumping in and out of me harder and faster. I couldn't take much more!