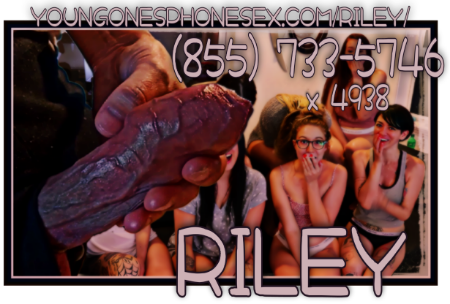 What the actual fuck, Man?!  You expected to flash a bunch of cheerleaders a monstrosity of a cock like that and not get hit with a mortifying round of mean girl phone sex?! Who in the hell told you that would be a good idea, have you even seen that thing?!  HA-HA!  Jesus-pussy-poking-Christ, Guy!  It's no wonder you can't get a girl to juice your junk, it looks rotten as fuck!  LOL!!!
Is that a birth defect?  There's just so much skin!  Does it look any better when you pull some of it back?  Nope, keep it covered, I just threw up in my mouth a little!  I'm guessing that's why you were never circumcised, the fucking thing looks worse when you peel it!  How is that possible?!  That dark and veiny dick head is too goddamned big to fit into my mouth, it's a good thing I don't want to let it close enough to my lips to even try!
Seriously, just pull up your pants!  It just looks like it smells bad and I think you're starting to spread your fumunda funk throughout the room!  Your hog is so fucking gross, Bro, for real.  There's not one cheerleader slut in this room who'll tackle that trouser travesty of yours!  I think I speak for all of us when I say that we'd much rather suck a room full of micropenises and let them spray their soft and gentle man mist in our faces than spend one more second checking out your cheese log.  
Read the room next time.  If it isn't filled with a bunch of super thirsty, fat, ugly, almost completely unfuckable cunts, keep your gross ass grizzled cock to yourself.  Even then, you need to make sure those bottom scraping skanks know what they're in for before you just pull that vile, vein covered, skin wrapped mollusk you call a schlong out and start waving it around.  You'll give somebody a heart attack with that thing!