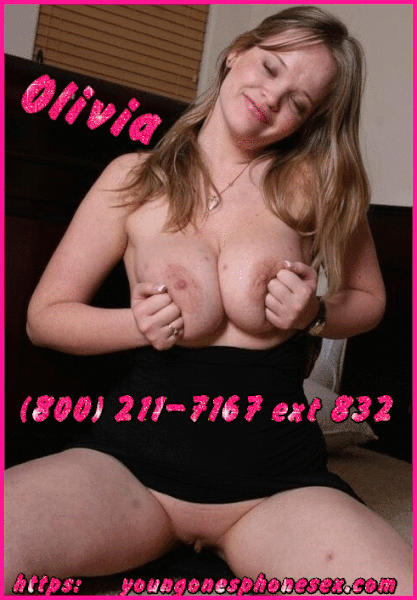 I was so bad yesterday. I got to have a friend spend the night last night and we were home alone.
We were just hanging out and then she decided we should get into daddy's liquor cabinet. We were so drunk!
She was dancing around and taking her clothes off and then she reached over and grabbed me and kissed me! Right on the lips!
Her lips felt amazing!  I love kissing daddy but this was so different! Everything was so soft!
Then we laid down and she was licking and kissing my nipples, slowly kissing my belly, licking the inside of my thighs and then my clit! I was so wet and it was so intoxicating!
I was so into her and how she was munching on my pussy, that I did not even hear daddy come home!
And when he opened the door to my room, she stooped only long enough to look up, wipe my young cunt cream from her face, and invite him to join her!
Daddy couldn't get his cock out fast enough!
He was rubbing and smacking her ass as she continued eating my smooth bald pussy!
I loved watching daddy slide his cock in her cunt! He had his hands on her hips and was pounding her from behind, and every time he banged her cunt, her face was rammed deeper into my sloppy wet kitty!
She was giving me the tongue fucking of a lifetime while my daddy unloaded his giant load deep inside her!
Then it was my turn to return the favor! I loved the way my daddy tasted as I lapped up all is jizz out of her cream pie!
Talk about your happy endings!