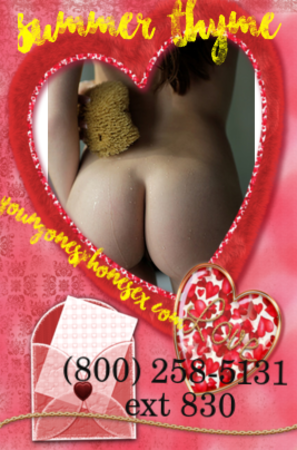 You play with me because I want you to, not because I need to. Though, my sweet slave boy John makes me cum better than any other man on the planet. Oh what a slutty thing he is, always jumping through whatever hoops I lay out, and never complaining. He's got a nice big cock, not some shriveled old thing better left toiling away in a study or a garden.

Slave boy eats my cunt until I cream a reasonable amount while he worships my young body. He knows what my time is worth, and never wastes it. I own him, and he does everything I say. No one eats cunt better than John boy. I even took some new, special material just for him. He paid for a true peek at my pussy, so thank him well.

He's signed his life over to me, and only plays with other whores when I let him. Be a good boy, John. Edge that cock. I told you I'd expose you if you didn't please me, but you've been a very good boy, so enjoy this little personalized look at my pretty kitty, and don't say Goddess never did anything for you.