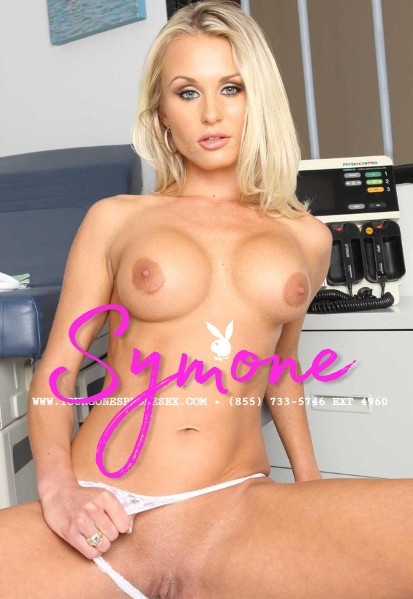 I do have a dark side to me.. That's why my boyfriend calls me a monster meat eating bitch! I love sensually dominating him and brutally torturing girls in front of him.. He always comes to my day job on my lunch break.. We meet in the nursery room and that's where we have all of our dirty fun. I love biting little cunts and making them whine while my boyfriends fucking me doggy style.
The sounds of their tiny little voices screeching makes my Teen whore pussy drizzle. The more I torture the wetter my pussy gets. My boyfriend has never gotten the urge to fuck their tight slits.. But, I have been trying to convince him! I don't know what it is about tight hairless slits and the thought of his 13 inch cock sliding between those diapered mushy lips but it totally turns me on. I no longer want to just think about it..
I actually want to see him pound one.. He's just afraid someone might find out.. He did something today he had never done before.. When he was ready to cum he let me drag his cock up and down the center of her Baby girl pussy and left a huge cum shot all over her cunnie. Of course, I cleaned up the big mess he made.. It tasted so good, his cum tasted better off her tooshie than it tasted when he cums directly inside my mouth. Fuckk, the thought has got my pussy super soaked up again.. Can I share my perverted fantasies with you? I love having Sex with young girls!