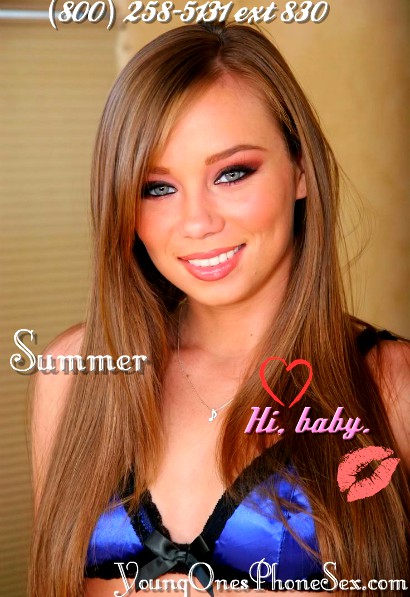 I love waking up, dripping wet in bed to one of my lovers plunging and sliding his fingers in and out of my hot, wet little cunt while he's nibbling on my pretty little clit. What I love almost as much getting fucked first thing in the morning is waking up to snow. If you put those two things together, well, you might as well call me fucking ecstatic. I rolled over to my lover, and grabbed a handful of his thick fucking cock. He was hard already, lazily smiling at me beneath the sheets.
I rode him for hours, sweating and cumming with the fire roaring before the hearth. My dripping cunt was milking his cock as I came, squeezing that juicy monster as I bounced on it. He was moaning, screaming my name. Even in the cold, frigid late Autumns of the mountains, he was living a mid Summer dream.
I got off of him, finally exhausted, and satisfied myself by curling up and sucking his fucking cock clean. His fingers wound their way into my hair, and I choked on him with reckless abandon. When he came, it was delicious and I let it deliciously flow down my throat. He came so much! I'm horny from telling you about this. Cum lick my cunt.