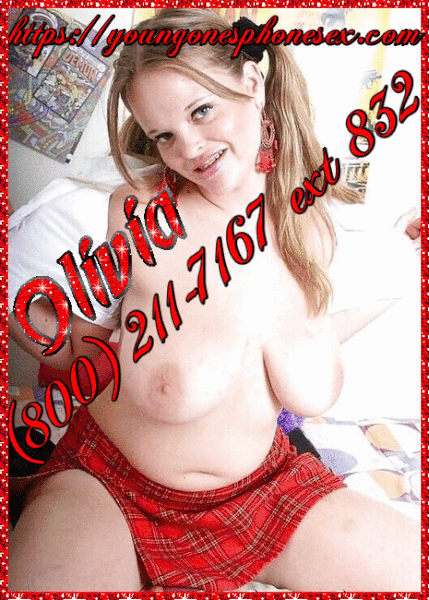 School has started and I am in trouble already!
This week, we got our four week report cards and mine was not so good. But I have such a hard time concentrating when all I can think about is how yummy Daddy's hard dick would taste. I can't get it out of my head! I just love sucking on his big fat head. My little kitty gets wet every time and I start wiggling in my chair!
Well, when daddy sees this report card, he is going to be so mad!
When I got home, he was waiting for me in my room. I walked in and he was sitting on the edge of my bed with my report card.
He grabbed me by the arm and bent me over his knee and started spanking me real hard!
My school girl skirt was so short that it didn't provide any protection from the sting of his hand as he slapped my round young ass!
I tried to pretend I didn't like it but his big strong hands warming my cheeks was making all that sweet cream rush to my honey pot! And his fingers seemed to get closer and closer as my pussy lips started to swell. Then I couldn't help it! I tried to hold it in but I couldn't! I squirted my hot juices all over his hand!
I knew that look in his eyes and he stared intently at me as he removed his belt! I was on my knees, whimpering, "Please Daddy! I will be good! I promise!"
He dropped his pants and that huge cock was sticking straight out with pre-cum dripping off it!
He grabbed me by the pigtails and slammed his pervy cock down my throat! He was holding my head as he forced it so deep that I could hardly breathe! I could feel his cum racing to his head as he exploded in my mouth!
When he was done fucking my face, he let go of my pigtails and I fell backwards exhausted, on the floor. He pulled up his pants and as he walked away, he told me that would be my dinner from now on until my grades improve!
Great! I can already see myself repeating this grade!