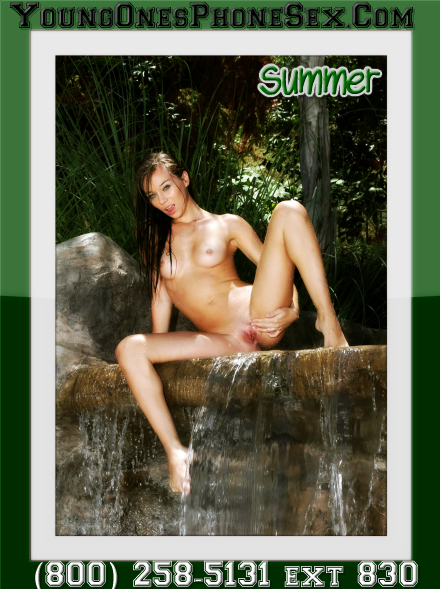 Being a nympho nursing student has its perks; even if my grades aren't high enough, I can still fuck my way to the top of the class. My GPA was fine, but I did fuck and suck my way into this situation, which is the hottest thing that's ever happened to me. I moved my slutty little ass to a new city up in New England to attend a prestigious post grad school. My apartment is on the second story, and it gives me a beautiful view of the garden down below.
I haven't been fucking anyone; it's hard to find decent dick in a new place. Admittedly I was ridiculously horny. Shortly after moving in, I noticed a deliciously handsome older man, tanned and dripping in the sun. He toiled away in the garden every day, it seemed, and eventually I couldn't stand it and found a way to perch in my window sill. Every morning, I'd drink my coffee, and smoke a lone cigarette and watch his sun-bronzed body move about the raised beds.
My fingertips whispered down my lithe, naked body. I dipped them deep into my sopping wet cunt. The sweat was running down his body, and I wanted nothing more than to rush down there and rock his fucking world with my mouth.
I started cumming to him every morning, until one morning, I must have moaned too loud. He turned around, and looked up. He caught me cumming, eyes locked. His gesture was simple; it said, "come here". I have to go down now; so I'll wrap my dripping body in a sheer white scarf, slip into some matching white heels, and saunter down to meet him.