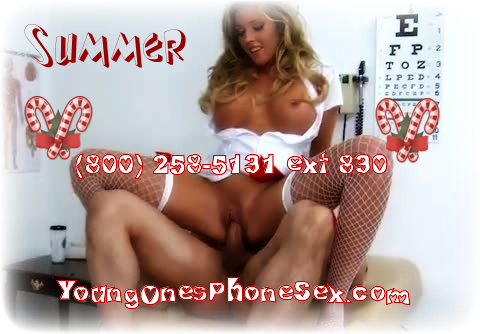 Well, I finally got caught fucking patients. The Director of the hospital swore it was prostitution and that I was doing it for money! Wow that made me a little angry; I do this shit for free, as well as to improve the hospital ratings! When I confronted him in his office, I wore my sluttiest nursing costume. His jaw hit his desk, but I pressed my finger to his lips, and winked.
I unbuttoned my white dress shirt and let my delicious tits fall out. His eyes were ready to pop out of his head, and from the looks of it his cock was ready to bust out as well. So, I helped him with his big fat cock issue.
I released his trouser beast, and knelt at his feet to give it a little cardio pulmonary resuscitation via some mouth to mouth! Well, his monster cock sure loved that, and so did he! Director Harris was moaning and groaning, his hand finding it's way to the back of my head. I swirled my sweet little tongue around his purple cock head, sucked and mouth fucked him until he couldn't contain himself and came all into my slutty little mouth!
Well, I swallowed every last drop like the good girl I am. He was still speechless, so I did all the talking for him. "I'm not a whore; whore's take money for their honey. I'm a slut. I do this fucking shit for free." With that, I bent over his desk, and he wasn't about to say no to some tight, young cunt. I got railed for over an hour, and he barely broke a sweat. How impressive! When he came again, he left me a sweet little cream pie. Oh, and he never questioned my patient relation skills again.