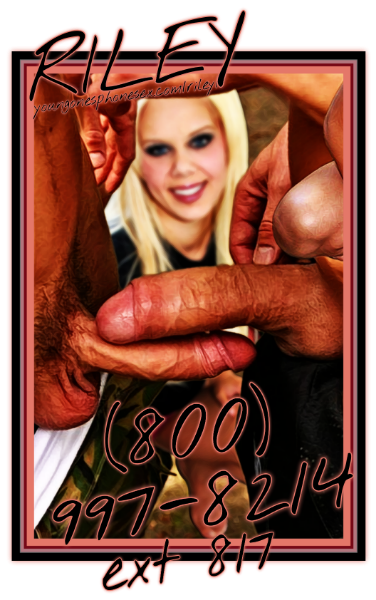 Everyone at school knows that I'm the mean girl phone sex queen, so when all the frat guys decided to have a dick measuring contest to determine their pussy wrecking pecking order, I was the first slutbag they asked to judge the thing!  I was honored and told them I'd only do it if I got my choice of jock cocks to suck and fuck before all was said and done.  They couldn't turn down the coed queen of mean and promised I'd get all the dick I wanted and then some.  Boy, were they right!
I wasn't willing to just walk through a lineup of fuckboys and see who hangs the lowest.  I told all of the coochie hunting contestants that I wouldn't even consider judging them if they weren't hard.  I needed to know which boner was best, not which flaccid flopper I thought should come in first or cum in me first.  Once the word was out that I wanted hot rods pronto they all started jacking off like crazy!
There were dicks of all shapes and sizes, it was a little tough to figure out which wang should be the overall winner, let alone which one would work me over the best.  In the end, I gave the prick with the best girth to length ratio the grand prize, which was letting him give it to me in the end!  And in my pussy!  And mouth!  
I gave the same prize to the second and third place winners.  And the runners up and honorable mentions, but that was it!  Any contestants that didn't even come close to placing had to watch while the most prized peckers got to plow me and whichever other cum caves they wanted to explore.  That's how a pecking order works.  I might give some of them a pity fuck sometime, it just depends on how big of a baby they are about their inferior dong losing the contest for them!