Oh Fuck!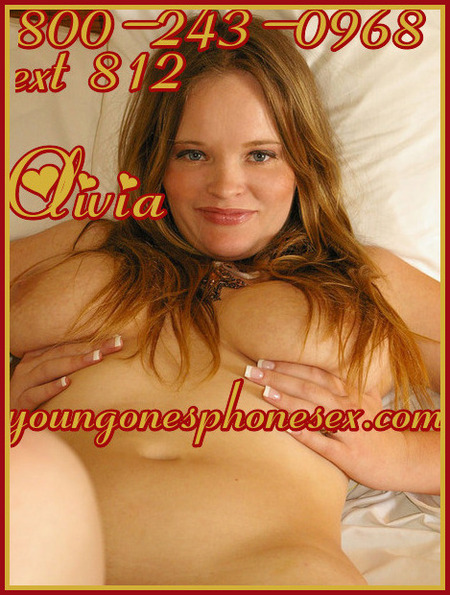 I did it again!
I wanted to be on the cheer squad cus everyone knows…cheerleaders got all the cock!
So I had the squad and, of course, all the jocks, over before tryouts…just to got on their good side!
We were all drinking and I think I may have had a little too much!
Ok, I was fucking wasted!
I remember sucking on this jock's thick juicy cock and feeling like I could hardly breathe as he slid that monster dick down my throat!
And I know there were more because there was another huge dripping cock on each side of that one, being stroked by it's owner, waiting for their turn to fuck my pretty little face!
But that is all I remember and I just woke up in Daddy's bed  spitting cum farts out my ass!
Did I bang the whole team AnD Daddy?
All I know is, my tight little ass is gaping and oozing stale cum!
But on the other hand…there is a cheerleader uniform hung over the chair!