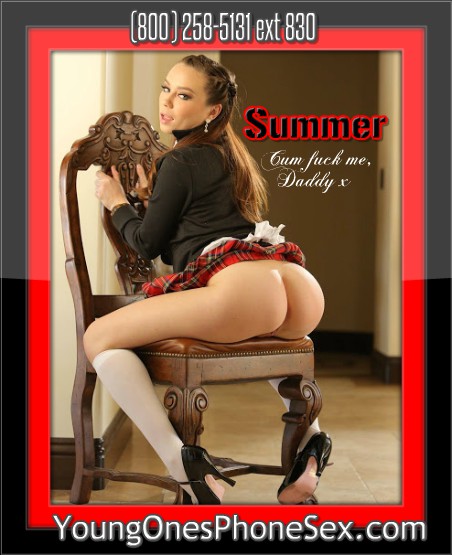 I won't say I've never sucked a dick to succeed, 'cause that'd be a fat fucking lie. I've got some deep throat skills most sluts my age can only dream of. Well, my professor told me my paper wasn't up to snuff, but I knew damn well I deserved an A fucking plus on it.
He'd been perversely eyeballing me all semester, so I started sitting up front in short fucking skirts, playing with myself and making him lose his train of thought in the middle of his lectures. It turned me on to see him tent in his pants.
A shame it was such a small cock. I knew he liked to boast about his love affairs, but the other girls in my sorority confirmed he was a little dicked prick who was just trying to bait me up to his office for some action. Well, it worked! I showed up at his house while his family was away on a day trip, and I blew him right there on his front step while he stared out at his perfectly manicured lawn.
Neither of us spoke, but he came and I swallowed it down my throat. Interestingly enough, my grade was corrected later that evening. I let my boyfriend stretch out my ass and make me squirt to celebrate.