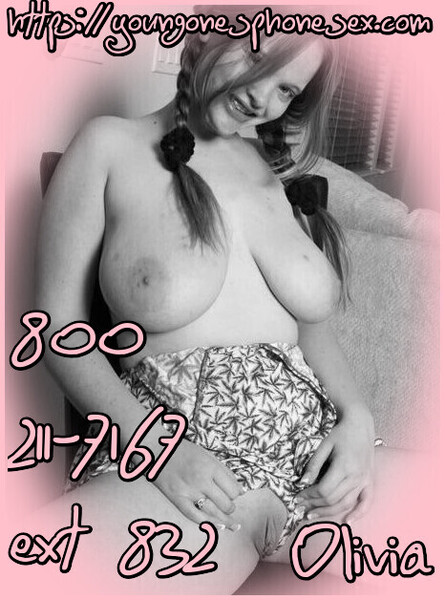 I am getting in shape for the New Year!
I went to the gym but the only class that still had openings was a pole dancing class!
I thought it sounded really fun but it was super hard!
I loved the way it felt when that hard metal slid against my tight pussy and as I was sliding on it, it was getting very wet and really slippery!
I kept sliding off!
So I asked daddy if I could get one to practice on and he said he had a better idea!
No! It wasn't to slide on his pole…get your mind out of the gutter :)
He took me to a strip club!
I watched as those girls wrapped their legs around those long poles and twirled all around. They looked so pretty as they bent over and let that solid pole split their ass cheeks! Both Daddy and I were getting so excited and I couldn't stop stroking his cock as we watched!
Then a girl came over and started rubbing her perky glitter covered tits in daddy's face!  But he sent her right over to me and she sat right down on my lap and slid her tongue down my throat!
She started moving her hips back and forth, humping my hips as she wrapped her tits around my mouth!
I was so excited and my panties were drenched!
Then daddy paid for a private room and the stripper and I both started working daddy's cock!
It was so hot as we both licked and stroked his rock hard cock until he shot his load, filling both of our mouths!
She kissed me and daddy's cum had never tasted better than it did off her lips!
Then daddy told me he would buy me lessons for my birthday!!!!!!
I can't wait to be able to dance for him and give him our own private lap dances!