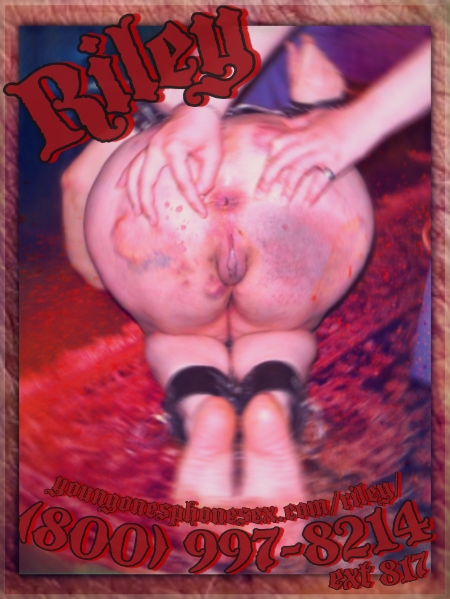 There's a pretty big difference between your run of the mill, average, ordinary cock craving whore and a real filthy brutal fuck loving pain slut.  Not every boner banging bitch can take the bashing and abuse that a torture and torment loving tart like me can.  Some of us are just made to be able to withstand a brutal beating while being buttfucked.
I know some whores who don't even like to be slapped around or choked a little.  What kind of tramp doesn't like to feel a man's strong hands wrapped around her throat cutting off her oxygen as her pussy gets wailed on?  Fucking prudes.  Personally, I can't get enough of it.
There's just something about the pain that makes pleasure so much better.  I don't know what it is, I only know that I like it.  Having my butt bludgeoned as my holes are being battered beyond recognition makes me feel like the best little teen slut that any guy could hope to bash and bang.  
My old boss has always liked to mistreat my muff and assault my asshole and doesn't fuck around when it comes to beating me up.  He likes to cuff my hands and feet so I can't move then punch and kick me until we're both out of breath.  I've never left his apartment without deep, dark bruises all over my body and a completely blown out butthole.  I think he's mad that I quit.