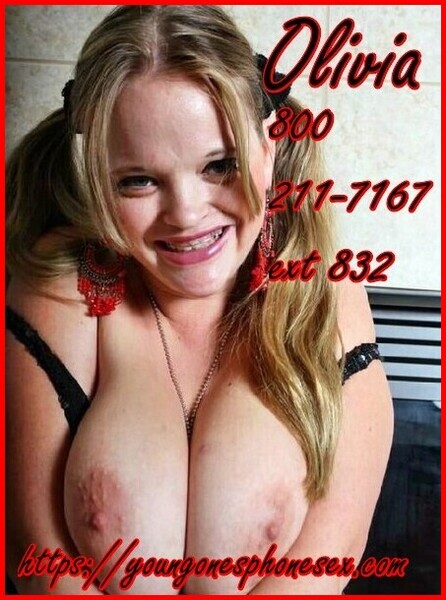 I get my braces off this week and I can't wait to try out my new mouth!
The very first thing I am going to do is give daddy the best blow job in the entire world!
I can't wait to take that big fat cock in my mouth!
I was always so worried about hurting that precious piece of meat but now I can swallow him whole!
I am going to lick him from balls to tip and then swallow that big fat mushroom head!
I can't wait to feel him pushing against the back of my throat!
I love it when he grabs my pig tails and pulls my head towards him. He holds them so tight and really slams his meat into my mouth!
And now I will have even more room in there for his throbbing cock!
And the best part is…
I no longer have to try to explain to the orthodontist how I keep getting daddy's pubes stuck in my braces!