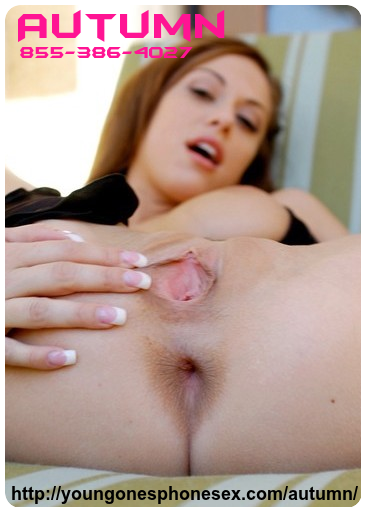 Summer is over now, but it's still warm enough to spend the day at the local pool. This is where I've been seeing you lately. I know that you only come to perv on me in my nice little bikini selection. You never take your eyes off me and I love knowing that your cock is rock fucking hard as you lay there in your beach chair, "reading" your book.
It was a rather quiet day at the pool yesterday, so there weren't many people around. You followed me to the showers because I'm pretty sure you've always known that I shower at the public pool naked. I could feel your lurking eyes as I untied my top and slid my purple bikini bottoms down my sun kissed legs. I even spread them for your viewing pleasure. I know you've been dying to get a long, good look at my beautiful, young cunt. What about my asshole? Isn't it delicious? Next time I may invite you to join me inside just so tat you can give this ass a nice tongue fucking.
I'll see you there tomorrow. Same time, same place.