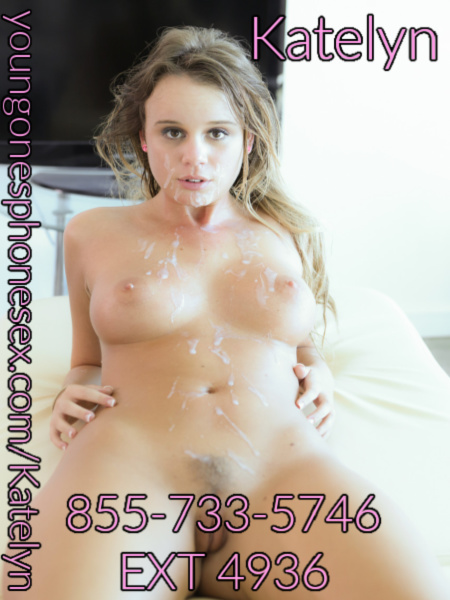 There is only one thing that I love more in this world than fucking, and that is cum itself! Cum is just so delicious, and sticky, and creamy, and good! I love absolutely everything about it. I love the taste, how salty and savory it is. The smell, how its so musky and manly. The feel of that cum gushing into my tight wet pussy or onto my warm bare skin and face. Mmm, just thinking about it now has me itching to play with my cunt.
I especially love it when a big, strong, handy man comes along to take charge of my body and use me as he pleases. Then when he is getting ready to cum, right when his rock-hard cock throbs hard and his breathing gets jagged, I wrap my legs around him and pull him into me while I beg him to cum inside of me. Feeling that strong gush of cum deep inside of my cunt, all the way into my womb, is what drives me and fuels me.
I love cum so fucking much, there is nothing in this world better than the feeling of being filled up by a real man. His strong masculine arms wrapping around my small frame and pulling me into him as his rock-hard cock thrusts inside of me. Oh god, I need more, I crave it! I guess that's why I took on this job, I love cum so much that its my pleasure making strangers cum all over the world. It's so fucking hot to me!