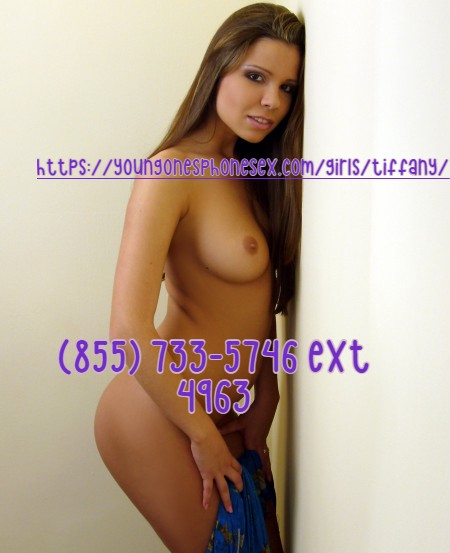 You are hanging out with the other parents at pickup, staring me up and down in my school uniform. I purposely make my skirt so short and my skirt so tight to turn on men like you. You beckon to me and I rush over to you.
"Does your dad give you enough money to spoil a beautiful girl like you?" you ask.
"No, my daddy doesn't give me money to do anything fun," I whine.
"Well, baby, I'll give you some money if you do something for me," you offer. You gesture for me to come closer, and I move in towards you.
"Show me your tits and I will give you $50", he says.
At first, I am bashful. I don't want to show my tits, especially at school where anyone can see me. You assure me that no one will come and see us. I give in and flash you my perky tits. I can see your cock twitch in your pants. You offer to give me an extra $50 to ride your cock. I am terrified that someone is going to find out, but you are being so generous and I have to take it. You lead me to a back wall, push me against the wall, and fuck me in my tight pussy. Your cock feels so good inside of me. If this is all I need to do to get spending money, I will do this all day.