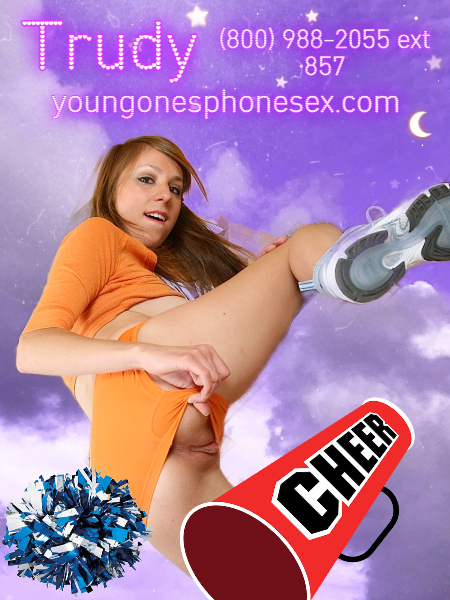 Rah rah Ree!
Mean cheerleader slut wants to kick him in the pee-pee!
Boys with small dicks,
Should just call it quits.
When I see a tiny wee-wee all I can think of is a sissy!
Rah rah Rue!
A Man with a tiny cock is not a dude!
Sissy boy needs his gonads smashed just because I feel rude!
No pussy shall sissy have unless its been fucked by another lad!
Give it up, you will never bust a nut,
Unless this little whore kicks your butt!
Im mean, aren't I?
I am just concerned about your cock size.
Ree rah rah! Can I kick you in your little balls?
Big cocks will only do for My tight teen pussy.
Small clitty equals wussy!
I want to hurt you in your dick,
Your dick will never be long and thick!
Rah rah rue!
I can afford to be rude,
You drool over my young body nude!
But you will only catch my wrath and sass,
This teen whore wants to kick your ass!