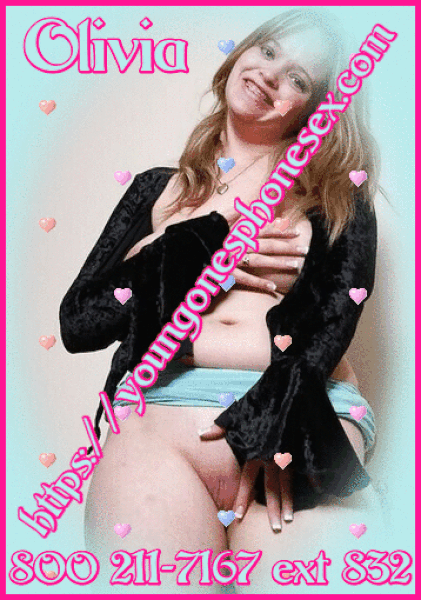 Young, dumb, and full of cum.
What's so bad about that?
I might not be a rokket scientest but I know what boys like!
They like playing with my firm round big melons!
They like stuffing their hard dick in my tight juicy pussy.
And they love sliding their thick meat between my cute plump ass cheeks!
Oh, and they also like yanking on my pigtails…I don't get that one but it seems to make them happy to pull my hair while fucking me!
You know what else I know…
I know what I like and I like PeNiSeS!
I love men with hard dicks waving in my face.
I love wrapping those thick fuck sticks in my giant tits.
I love swallowing up their massive cocks with my hot wet cunt.
And most of all…..I am addicted to my ass being filled with cum!
I guess that is where the full of cum part is from.
Oh well, I don't care what anyone says, I love fucking and sucking on meaty dicks and I love being young and having every fuckable hole over flowing with hot creamy cum!