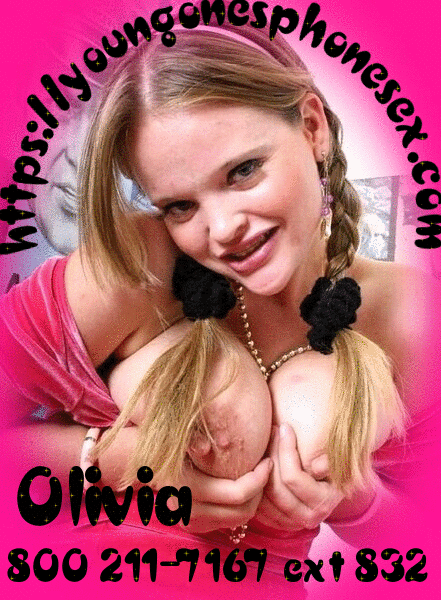 I was sitting at a bar munching on some fries the other day and this man came up and started talking to me.
He was very hot and all I could think about was wrapping my lips around his cock and what it would feel like as he pushed my smooth pussy lips apart with that thick hard head!
He asked me If I wanted to go back to his house and I couldn't have hopped off that stool any faster!
We were completely consumed with each other as we busted into his apartment.
My legs were wrapped around his hips and his hard boner was pressed against my moist pussy!
I was sliding my tongue down his throat as we made our way into the bedroom!
My tits practically erupted from my shirt as I pulled it off and he stared as if he had seen a ghost!
But I grabbed his hard dick and guided it into my dripping cunt.
He felt huge as he forced his way in deeper and deeper!
He was fucking me like a freight train, pounding my tight wet pussy so hard!
Then he finally exploded, blasting his cum and filling every crevice in my cunt, screaming this other girls name the entire time!
Normally I wouldn't mind that but it was my moms name and it kind of freaked me out!
It was then that I looked around the room and saw all kinds of old pictures and some had my mom in them and I realized…
I just fucked my moms high school boyfriend!
All I can say is mom had good taste cus he was still hot 20 years later!