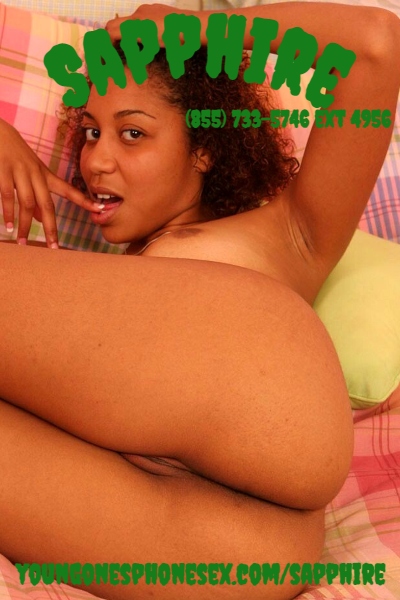 "Yes Babygirl! I'm about to cum!" He shouted.
"Where do you want to bust your load?" I asked.
"In your ass. Now beg me to!" He shouted.
"Tyler. Please cum in my ass!" I quietly begged.

He took his meat out of me and rammed it in
my ass hole as he grabbed my neck from the back. As soon as it entered me he let out a warriors moan. I
gripped his meat with the muscles in my ass to massage every drop of it out of him. He begun to shake like
crazy, and then let go of my neck. It's like he shook out every drop into me. He then took a deep breath
and slapped my right ass cheek.

"Thank you Babygirl! You're so dirty sweet." He said so politely. . . .
"Anytime baby."