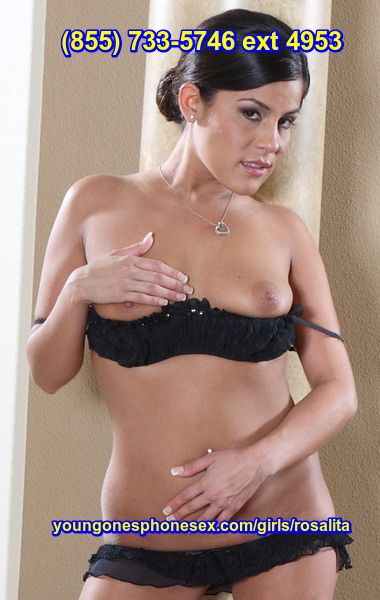 "Yes Daddy, I'm fine, mm, just really busy." The phone had rung just as the boy I'd brought back to my room had gotten done drinking of my juices and lapping at my pussy, he really was into eating teen pussy. He'd been a little weak on technique but that was fine, I was really looking forward to his dick and didn't bring him back here for oral anyway. That was kind of the problem though, I hadn't gotten what I'd wanted yet. I ordered him to get fucking, and answered the phone, if anything the idea got me all the hotter. Daddy couldn't know about this, which meant the guy had to be slow with his big black dick and mess me up without making a lot of noise. It was half successful, daddy definitely knew something was wrong. I didn't care that much, as long as he had no confirmation that this boy was fucking teen pussy he wouldn't do anything. Mom would have his hide if he overreacted to a few noises like that. "Mmhmm, I'm just a little under the weather. No it's not sickness I've just been working too hard? You know how it is, study, study, study. So much homework you know?" With every word I rocked my hips and swallowed more and more dick in my dripping snatch. My pussy was made for moments like this, stealthy and a little scary, but mostly just hot as absolute fuck. I couldn't get over just how fantasy like the whole phone call was. I felt the guy begin to groan and twitch, I knew he was getting real close and I wanted off the phone now so I could tell him to pull out or something. "Hey daddy, I uh, I need to go? I- no, hey no I love you I just really need some me time-"
I didn't make it in time, the guy who's name I don't even remember pumped a massive load right up my desire, leaving his touch and patting me on the belly before leaving with a wink.
Jerk… Was hot though, I'd do it again if I could remember who he was. Hot teen slut like me never pass on a chance to get laid.