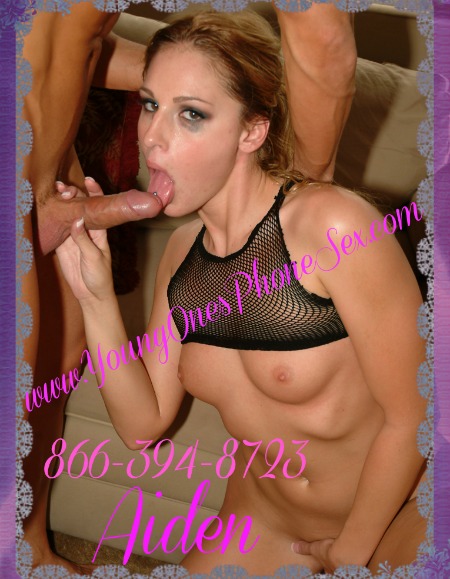 You all know how bad I am year in and year out, so when it comes to Christmas I have to be creative so that Santa doesn't forget about me.  I am sure that I am the number one person on the infamous Naughty List.  Yeah I know I should do a better job of trying to be good, but I honestly don't want to be.  There are other ways to get those toys from Santa's sack than being a good girl.  I learned that when I was much younger.
One year I had an incident in school where I ended up becoming suspended.  It seriously sucked because it was right before Christmas break.  My Parents were not happy at all, and my Mom told me that I was getting nothing from Santa because of what I did.  I was really upset.  Anybody at that age, hearing those words would be.  I cried so much!  I kept asking my parents what I could do to get back in Santa's good graces.  My Mom said, "Nothing!" and not to talk about it again.  I was heartbroken.  I watched as my Mom wrapped up all my bother and sister's presents and put them under the tree. 
While she was downstairs reading the Night Before Christmas to them I was stuck in my room because I was grounded.  My Dad came in to see how I was doing.  I told him I was sorry again and asked if I could please have just one present.  He told me that my Mom was the boss, so it looked like I blew it this year.  I told my Daddy I would do anything to get presents.  He didn't say anything for awhile then told me he would see what he could do.
The next day Dad took all of us to his office party, it was the day before Christmas Eve and I was running out of time quickly.  When it came time for Santa to arrive I was so happy.  I thought that maybe if my parents weren't getting me anything, that if I confessed to Santa and told him I was sorry that maybe, just maybe he actually existed and would stop by the house.  I waited for my turn and climbed up on his lap.  I whispered my confession in his ear and he told me that he would talk to me after he was done.
It seemed like it took forever for him to finish up.  Then he walked over to my Dad and Mom and they laughed at what he was saying, but he came over and held my hand as we walked into my Dad's Boss's office.  He sat down on the sofa and told me to sit with him.  I did and then he said if I could keep a secret about what he was going to do that I would get presents!  I was so excited but didn't understand why I couldn't tell anyone.  He told me that if all naughty girls and boys found out there was a way to get off the naughty list once it was made that he wouldn't have time to deliver presents.  I thought that was very logical so I agreed.  It turned out that I had to let Santa put his cock inside me while he huffed and puffed away until he came, and then suck on it until he came again.
Christmas came and I ran downstairs.  There were NO presents under the tree for me at all.  I felt so terrible!  My Dad told me to open up the door.  I did and there were so many presents with my name on them!  It was a god damned Christmas Miracle.  My Dad told me that he doesn't know what I said to Santa but it worked!