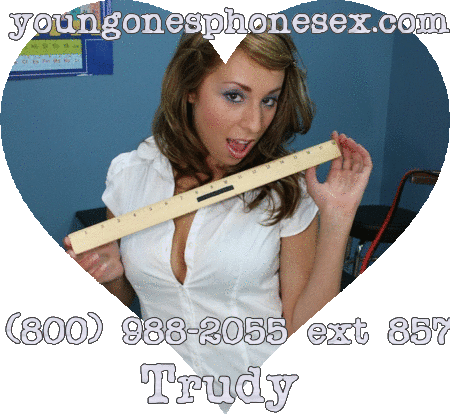 How do you measure up for mean girl phone sex with me? How big is that sissy cock? These are the most important questions I ask when it comes to dealing with pathetic little men. Dave is a tiny dicked man who can't satisfy his wife, so he calls me to tell him what a sissy faggot he is. It brings me great joy when he has visited a glory hole and has his little sissy ass hole fucked and drank all the BBC cum he could.
Can't you see him now, waiting to call me and tell me what happened at the BBC festival at the glory hole. It seems when you become a regular at these kinds of places  men just come around the corner and grab you by the hips and do as they please with you. Perfect for a man who has a small wiener schnitzel that does nothing for his ol' lady.
Consequently, she has been cuckolding him for years. Only, wifey poo doesn't let her sissy fag man watch or get any of her dick. He's supposed to share but she won't. So suck that cock for this young mistress in some sissy time during cocksucking phone sex. I know how much I love it and how my faggot men get down on some deep throat fucking!