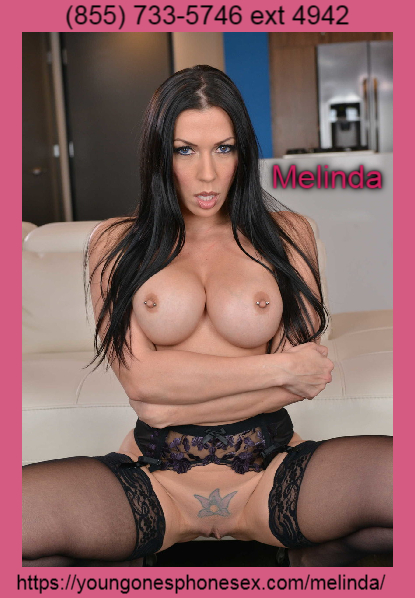 Let me tell y'all about this dream I had the other night it was normal as hell at first but it took a weird turn I guess I should not have binge watched police academy or Beverly hill cop. So as you can tell my dream was police based I was just cruising in my patrol car when this idea struck me that I should just go out on a few rounds right. So I am cruising through traffic and I see this red camero pull off pretty fast so I turn on my lights and sirens thinking yeah I am about to get this fucker thinking they are gonna fuck up on my watch lol.
            The driver I assume doesnt notice me at first because i have been following them for a solid five minutes and i am getting really ticked they finally slow down and pull over to the side of the road. I pull over behind them getting out I walk up to the car this sexy puerto rican man looks up at me his music banging loud in the he turns it down already handing me his license and registration before i could even ask. Something about him set my world afire so instead of calling the stop in I walk back to his car asking him to get out.
   He looks confused an a bit scared what the hell am I doing I thought as I put the cuffs on him locking up his car I put him in the back of my car and instead of driving to the station I head over to the abandoned farmhouse. He keeps asking questions and I kind of get sick of hearing him speak I stop the car momentarily to turn my taser to stun aiming it at him he screams no as it hits him knocking him unconscious.
        It was tough getting his body inside the farm house, unclothed, and strapped down to a chair. God damn his body looked so good I could not stop my self from touching his caramel body I could smell the musk of his cologne and my pussy jumped in response I straddled his lap licking the side of his neck my wet panties rubbing against his semi hard cock. The poor guy probably was going somewhere important but too bad this was important he was mine now…
         The young spanish man was slightly groggy as he moaned his cock rock hard as my pussy continued to rub against it he tried to fight his restraints as he cussed saying no he did not want this but he was definitely getting this. Smiling I reached in between us grabbing ahold of his cock bringing it towards my entrance sliding down grinding my hips in slow motion. his pleas of no quickly turned to yes i could feel his body tightening beneath me as he tried to fight off his orgasm but he bust filling me up.
Laughing the fun was just begining in this dream of mine.