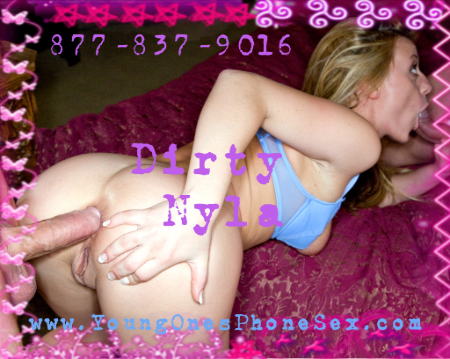 I'm sorry but cold weather sucks ass!  I wish we could have snow and not be cold.  THAT would be awesome.  Having to cover up my body isn't fair.  I love to show it off, I love to give a guy something to whack off to when he goes home after seeing me at the pool or at the beach. 
This past summer a few of my friends and I decided to have a pool party.  All my friends are Hot sluts like myself btw, I don't hang out with ugly beefies.  Just like a crack house in a neighborhood brings down the property value of the other homes around it, having ugly beefies in your group brings down the hotness level of everyone in the group.  It just doesn't work.  So anyway, we were out by my friend's pool and this guy next door walked out onto his deck.  My friend called over a Hello to him and he waved and yelled hello back.
We went back to sun bathing and swimming.  Over the next couple of hours my friend's neighbor not only kept coming out onto his deck to watch us, but he had more and more guys with him.  They would laugh, smile at us, yell over how pretty we all were.  It was sorta pathetic, but hey, old guys need something to whack off to too.  Especially nice ones like my friend's neighbor.  Plus, some of the guys were actually very handsome for being in their 50s. 
After awhile her neighbor brought us over some beers, and we decided to thank him and his friends.  We told them to come on over and we would say thank you.  He went back to his house and brought the other guys over.  We told them to just have a seat in one of the lounge chairs so we could thank them properly.  One by one we pulled off our bikinis, showing more and more of bodies.  We made sure to show them everything.  They had a very nice views of our tits, asses, pussies, legs, you name it.
Cocks were getting hard, and we were getting naked.  I loved that pool party and I hope that we get to have one again this year.  I would love to show off again for my friend's neighbor and his boys.