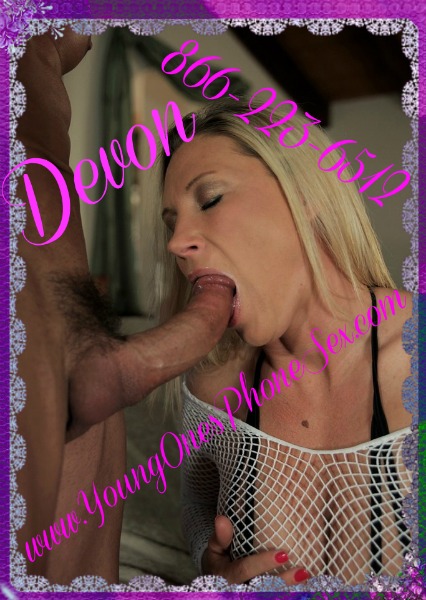 When he started to brag at the club I almost laughed.  You see most guys who have big cocks, for REAL,  do not brag.  I think it's because they like the surprise on the girl's face when they whip it out.  Plus guys who are really packing don't need to brag.  No reason too.  Just like rich people don't need to tell you they are rich, they just are. Anyway, dude kept grinding up on me all night on the dance floor.  And again, kept talking about his dick.  He was really starting to irritate the hell out of me.  So I finally told him, that he either shows me it or shuts up.
He told me he had a room at one of the hotels in the area and that if he gave me the name of the hotel and room number that I could stop bye and he would show me.  I told him I would be there in about a half hour.  I almost didn't go, because again, I thought he was full of shit.  However, after drinking a lot I decided why not? What harm could it do.  So off I went. 
I showed up, knocked on his door and he answered it fucking naked.  He just said, "Call me Big Daddy."  Dude wasn't lying.  He had the biggest, thickest dick I have ever seen in real life.  I was amazed!  I changed my tune quick man.  I started being all sweet and shit, he said, "Hold up, I thought you only wanted to see it."  To that I just got on my knees and started to suck on it right there in the doorway. He laughed and said to come in.  He teased me with it for hours, not letting me touch it, not letting me anywhere near it.  It sucked. 
I told him that I wanted him to fuck me and he told me no white girl could handle his cock.  My turn to laugh.  I told him that I was a size queen and I didn't care if we had to use a barrel of lube, that son of a bitch was going inside my cunt.  And inside my cunt it went, it took some doing but it got there, and once it did, HOLY SHIT!  I'm still walking funny.